Whether you're new to the industry or a seasoned professional, Rex can help you find a new monologue, brush up your Shakespeare, or prepare for your next audition. Working in the DC theatre scene for over ten years has given Rex a breadth of industry knowledge to share. In addition to being the artistic director of Solas Nua, he is a faculty member at The National Conservatory of Dramatic arts, and he has coached acting workshops at The University of Oklahoma and Oklahoma City University.
If you're interested to learn more about being coached by Rex or to find out his rates email him at rex_daugherty@yahoo.com.
Rex has worked with students of all ages. Check out the quotes below from artists he has coached!
"One of the things that sets Rex apart from other great coaches, is simply who he is. When he works with me, he sees the world of the play and the material he is coaching in an entirely unique way. He has the ability to not only pull deep clarity and truth out of me, but also an unexpected quirk, an otherness, that makes me stand out. He pushes me out of my comfortable box into choices I could never have seen alone. And it's those choices that set my work apart."
(Helen Hayes Award winning actress)
"Rex is a smart and perceptive director that goes above and beyond to understand a scene you are working on with him. He pulls the best out of you by coaching you to use achievable tactics and clear intentions. He guides you to bringing out the big picture as well as the specificity of a scene. He knows his theatre, is sharp on honest, human behavior, and is very business savvy. He's also just fun to work with. Seriously, he's great. I owe him a lot."
"I wouldn't have won my Helen Hayes Award without Rex. He provides immediate insight and makes you dig deeper as an artist."
(Helen Hayes Award-winning actor)
I make time to work with Rex because I love working on auditions with him. He's just so smart and on point. I love his systematic, technical approach, his sharp eye, and the perspective he brings as an Artistic Director, Director, Producer, and Actor himself. Rex focuses on making the monologue work and finding out the why of the audition piece? Why did they (casting) select this scene or monologue? Why are you good for the role? When I work with Rex, I have fun, and I know that after a session with him I can feel really confident in what I bring into the audition room.
(Helen Hayes Award nominated actor)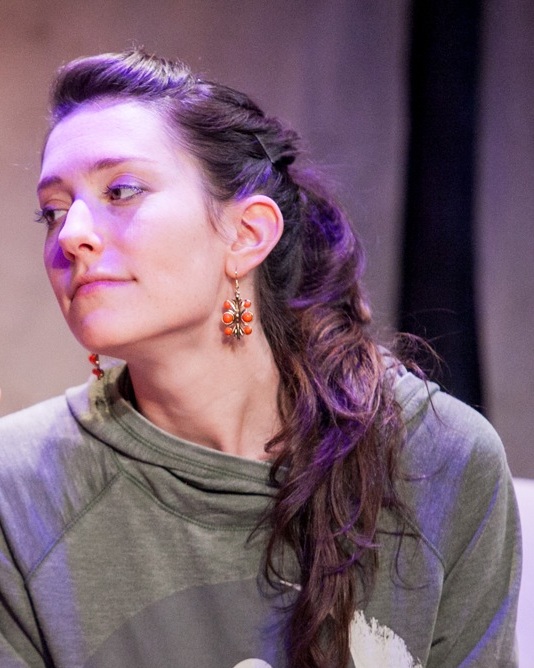 "Rex is a delight. He's so easy to work with and has brought such specificity to my performance. I'd work with him again in a heartbeat."
"Rex is one of the most generous, thoughtful, and perceptive artists I know. He tailors his coaching sessions to YOU - and provides impeccable feedback that feeds your personal artistic goals. He has deeply enriched my work as an actor by providing specific tools that I haven't been able to access anywhere else. If you're an actor seeking an excellent coach that will help you reach the next level in your career, call on Rex!"
"A gifted performer in his own right, Rex has excellent instincts and insight into the art of acting and the craft of storytelling, and goes the extra mile to drive it all home."
(Helen Hayes Award nominated actor)
"I loved working with Rex. A thoughtful, intelligent director and acting coach."
(Helen Hayes Award nominated actor)
For years, Rex has been my go-to phone call for any freelance artist career-related questions. His extensive knowledge and experience as both an actor and producer make him an invaluable resource to artists navigating both artistic and business-oriented career decisions. Rex has all the traits of a great coach. He is positive, honest, and clear, and really invests the time to offer specific feedback in a way that empowers. A true champion for artists. Being a freelance artist can be overwhelming and confusing, but I always leave our sessions feeling energized, confident, and excited to create. Rex is truly a delight to work with and a huge resource for artists.